One of the key attributes of the Suzuki Gixxer is its engine. The refinement of the 249cc single-cylinder motor is quite commendable. The oil-cooled mill comes with a SOHC setup and is capable of delivering 26.5 PS of max power at 9300 rpm and 22.2 Nm of peak torque at 7300 rpm. These are some healthy output figures for an engine of this size. It'd be interesting to see how fast can the Duke rival go.
The above top speed test video has been uploaded by YouTuber "Suraj Verma". We can see in the footage that the Suzuki Gixxer manages to touch 50 kmph in the 1st gear. The naked motorcycle reaches 75 kmph in the 2nd gear whereas, in the 3rd, it attains 93 kmph. The rider pushes the bike to its limits and climbs up to 113 kmph in the 4th gear before shifting into the 5th that takes him to 133 kmph.
A new muscular body surrounds the 12-liter fuel tank, with the side panel now much more spread forward & much sharper to help cut the air. The new LED tail adds an extended rear mudguard & a tire hugger to help spread less water to the biker behind.
The new Gixxer is a fairly comfortable motorcycle, the handlebar of the bike is upright, added to that there is low center-set footpegs. I found the seat a bit softer than the old variant, riding on the highway I didn't feel any uncomfortable issue.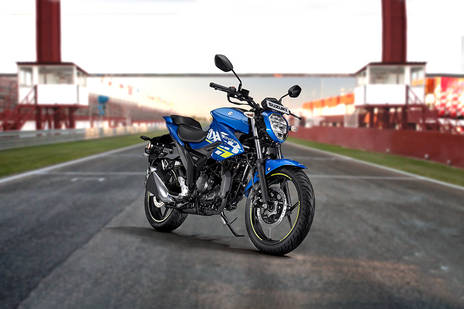 Suzuki played a trick, if you want then you can still buy the carburetor engine bike with the same looks, that carburetor version will get a 14.6 BHP engine, the same amount of Torque but there won't be any single-channel ABS.
We tested the premium version of the two. From the start, you will feel that this isn't a Gixxer, as Gixxer are all about RAWNESS! This Fi system is surprisingly sublime, quiet, civilized. Don't get me wrong though underneath it is still a Suzuki Gixxer.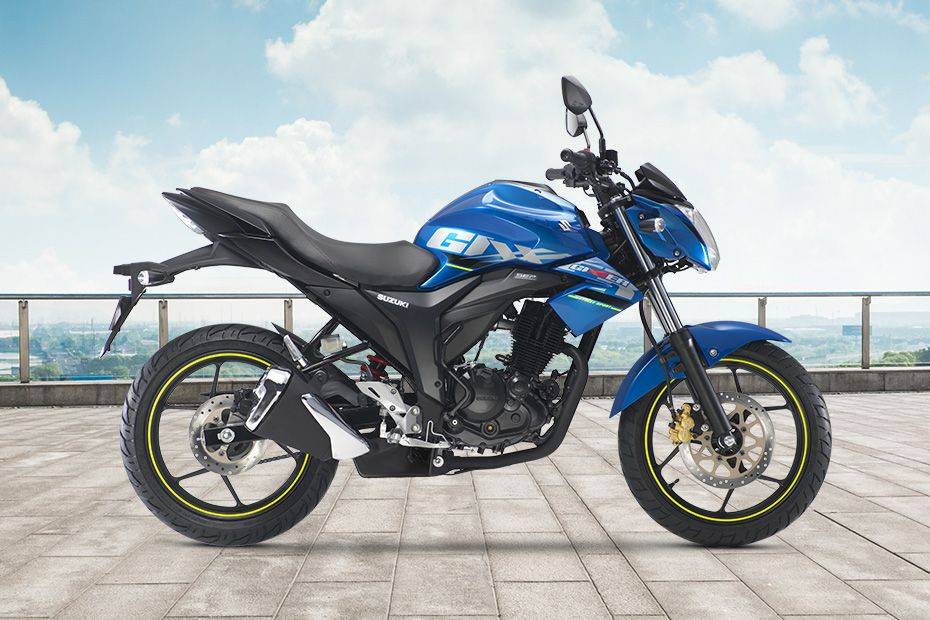 I was fall in love with Suzuki Gixxer when it was launched at outside countries market back in September 2014. Also I thought it will never come at Bangladesh due to legal cc restriction.
So far I have decided to purchase other motorcycle. Suddenly Suzuki Gixxer was launched at Bangladesh with legal cc permit. It was like meeting with my dream girl. I have purchase it after two month analysis of this motorcycle. It full-fill 80% of my expectation and I am happy with it.
Whatever I found over One year from this motorcycle, I have tried to include those in this article Suzuki Gixxer Ownership Review. If any reader found any wrong information here, please let me know at comments option.
I have faced two very bad road accidents and I was saved by the mercy of God and safety gears. So always wear safety gears during ride your motorcycle.